Cowgirl Bruncheon
November 5 @ 11:30 am

-

1:30 pm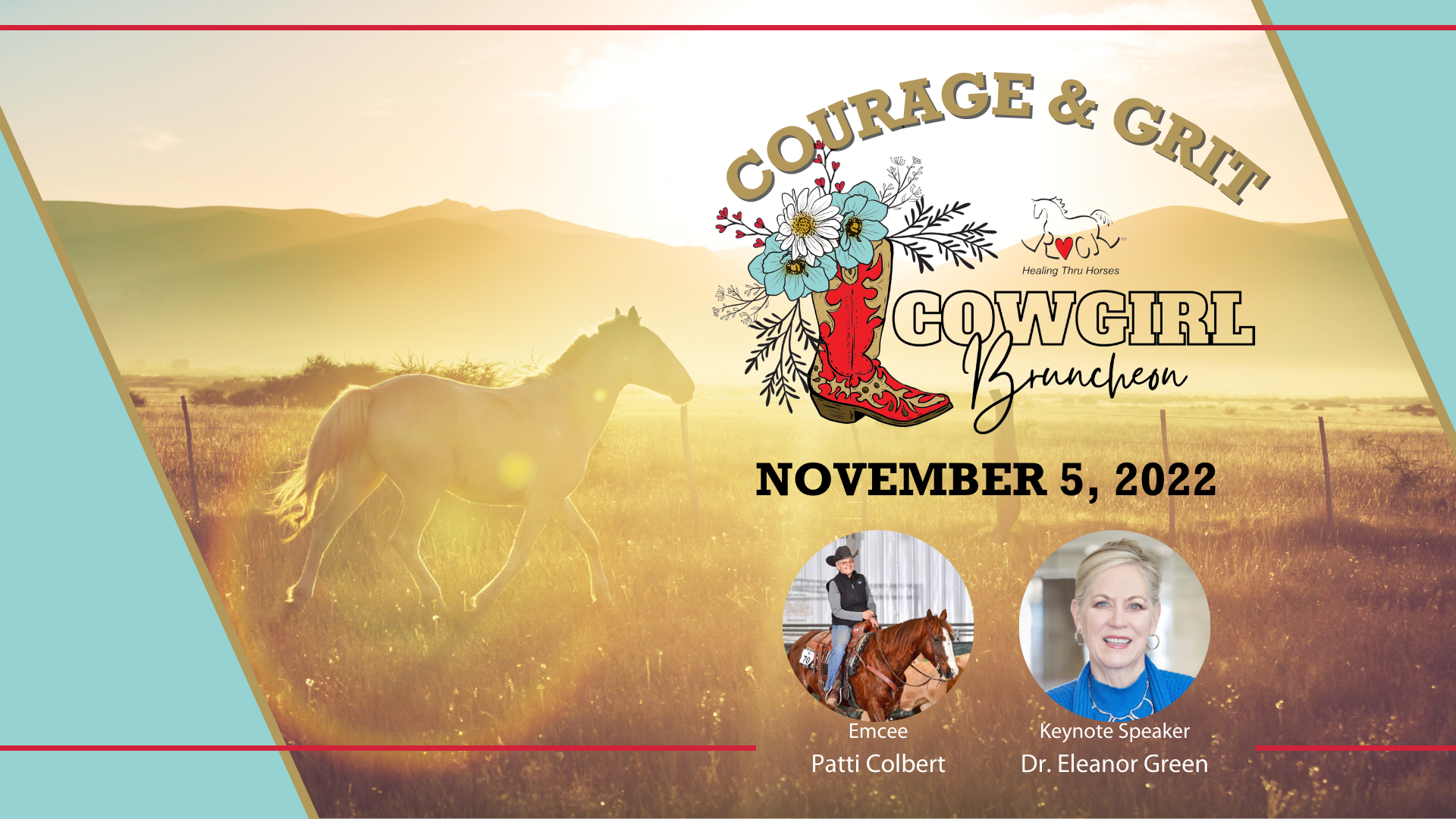 SATURDAY, NOVEMBER 5, 2022
11:30 AM – 1:30 PM
BRUNCH • RAFFLE • KEYNOTE SPEAKER • COCKTAILS
ROCK is excited to welcome women from throughout the local business community for a Cowgirl Bruncheon with emcee and Cowboy Hall of Famer, Patti Colbert and featuring keynote speaker and Cowgirl Hall of Famer, Dr. Eleanor Green, whose illustrious, award-winning career includes many firsts as a woman. You'll be inspired as Dr. Green speaks on

her experiences within the equine industry and shares how you can summon your own spirit of Courage and Grit.

 
Dr. Eleanor Green
Keynote Speaker
Dr. Eleanor M. Green, Professor Emerita & Dean Emerita of Veterinary Medicine at Texas A&M University, is a Cowgirl Hall of Fame inductee, veterinary consultant, Senior Advisor/Consultant for Animal Policy Group, and Chief Medical Officer for Chou2 Pharma. Her career in equine veterinary medicine spans four decades and is comprised of many "firsts" including the first female dean of the College of Veterinary Medicine & Biomedical Sciences at Texas A&M University, the first female president of three national veterinary associations.
Dr. Green has given frequent presentations and speeches at the local, state, national, and international levels on a variety of topics, such as leadership, innovation, the future of veterinary medicine, human animal bond, equine welfare, diversity, equity, and inclusion, teaching excellence, customer service, and philanthropy.
Patti Colbert
Event Emcee
Patti Colbert has been a champion in the equine industry for years. She grew up in the St. Louis suburbs before moving to Texas in the 70s to begin working in the equine industry. Patti worked with the Texas Quarter Horse Association and American Quarter Horse Association before starting her own firm. She and her team took on the management of the Mustang Heritage Foundation and in 2007 created the Extreme Mustang Makeover events. During that time she was also involved with the production of movie and television projects such as Wild Horse, Wild Ride, Unbranded, Project Cowboy and Nat Geo's Mustang Millionaires.
Patti was the 2014 American Horse Publications, Innovator of the Year and recipient of the National Cowgirl Hall of Fame, Fern Sawyer Award. In 2021, Patti was inducted into the National Cowboy Hall of Fame. She currently serves on the National Cowgirl Hall of Fame Board of Directors and ROCK, Ride On Center for Kids Board of Advisors.
Decorate your table with your unique style!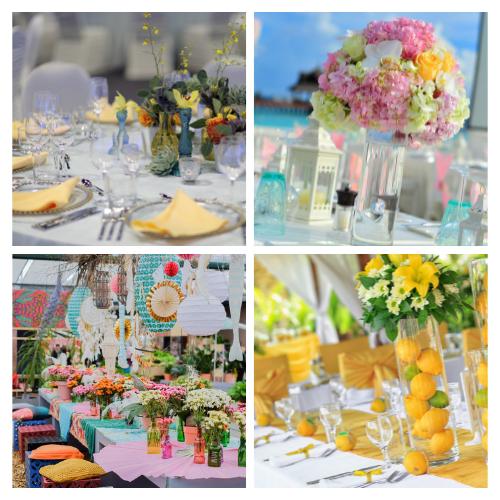 Included with your sponsorship is the opportunity to pamper and treat your guests to a social gathering the way you envision it.
Get creative with a theme of your choice! Your unique table will be part of a fun competition where three winners will be selected by a panel of judges. Bring your table decorations which are bright and beautiful, elegant and divine, or simply over the top. Your table, your vision!
Each round table includes a white tablecloth and seats for eight. Plates, silverware, and glassware will also be provided. You bring everything else! (Don't worry, after you register, we'll send you a guide with tips for making your table look great.)
One ROCK member will be also seated as a host to your table, so prepare for guests at your table to gather, laugh, cry, and enjoy the first-ever Cowgirl Bruncheon.