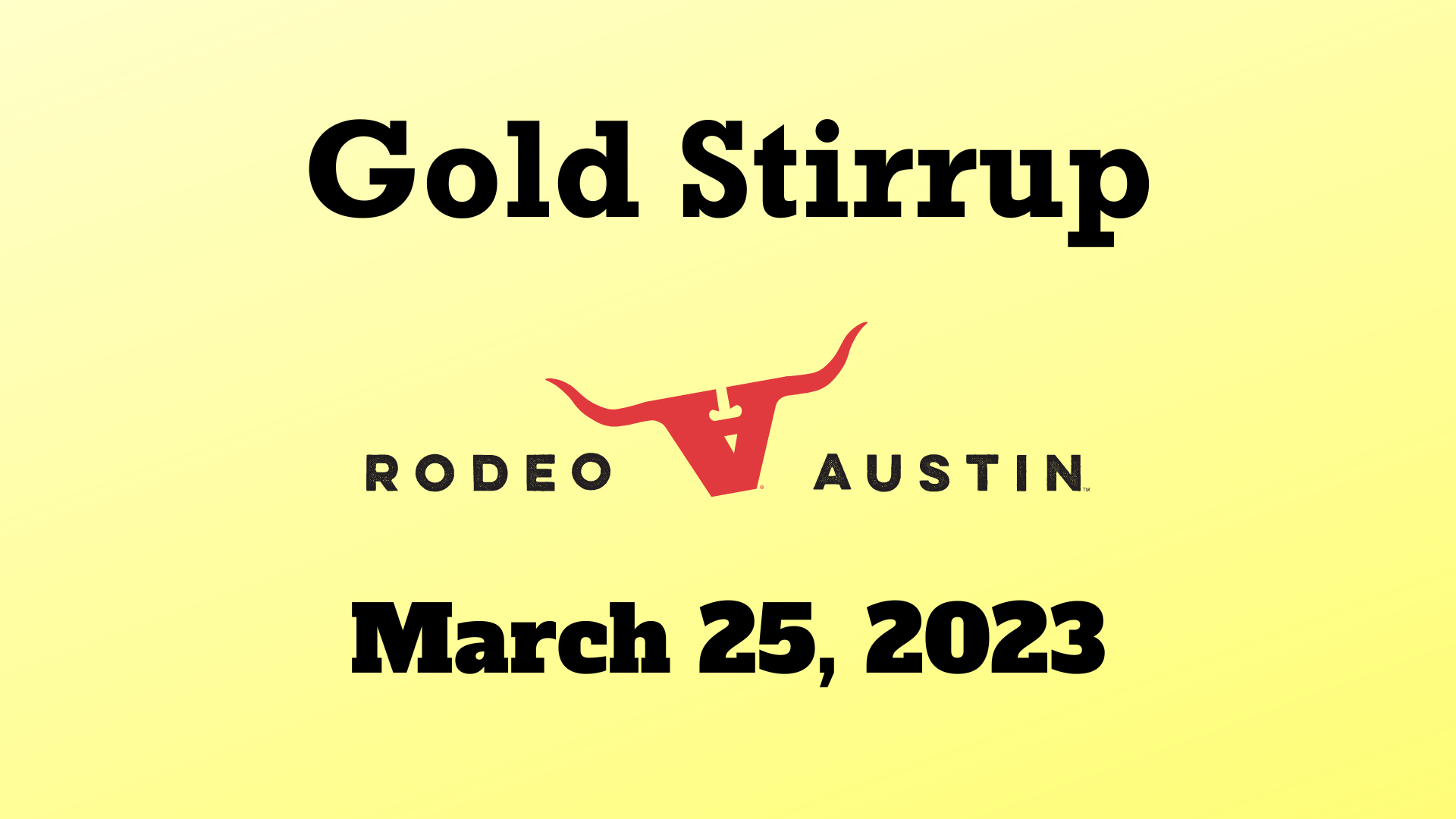 This show (Gold Stirrup) will be on March 25, 2023, during the Austin Rodeo at the Travis County Exposition Center. 
Please be aware that not all horses are suitable for horse shows, including the show on our property. Due to this, we are limited in the number of participants we can take to each show. Participants chosen to go will be on a first-come basis. We may also need to change horses to accommodate riders attending one of the shows. Change is hard, and changing their horse mid-year might be challenging. We'll do our best to give advance notice to prepare the participant for this change. Please be flexible during this time.
We are allowing you to attend one show this year. Please be sure to RSVP to Kristin Witcher at KristinW@ROCKride.org by January 20, 2023, if you or your child would like to participate in any of these shows. Please let me know which show and/or how many children you want to enter. We will do our best to take as many as we can.
If you are unsure if your child is ready and/or able to show, please speak to your therapist or instructor.