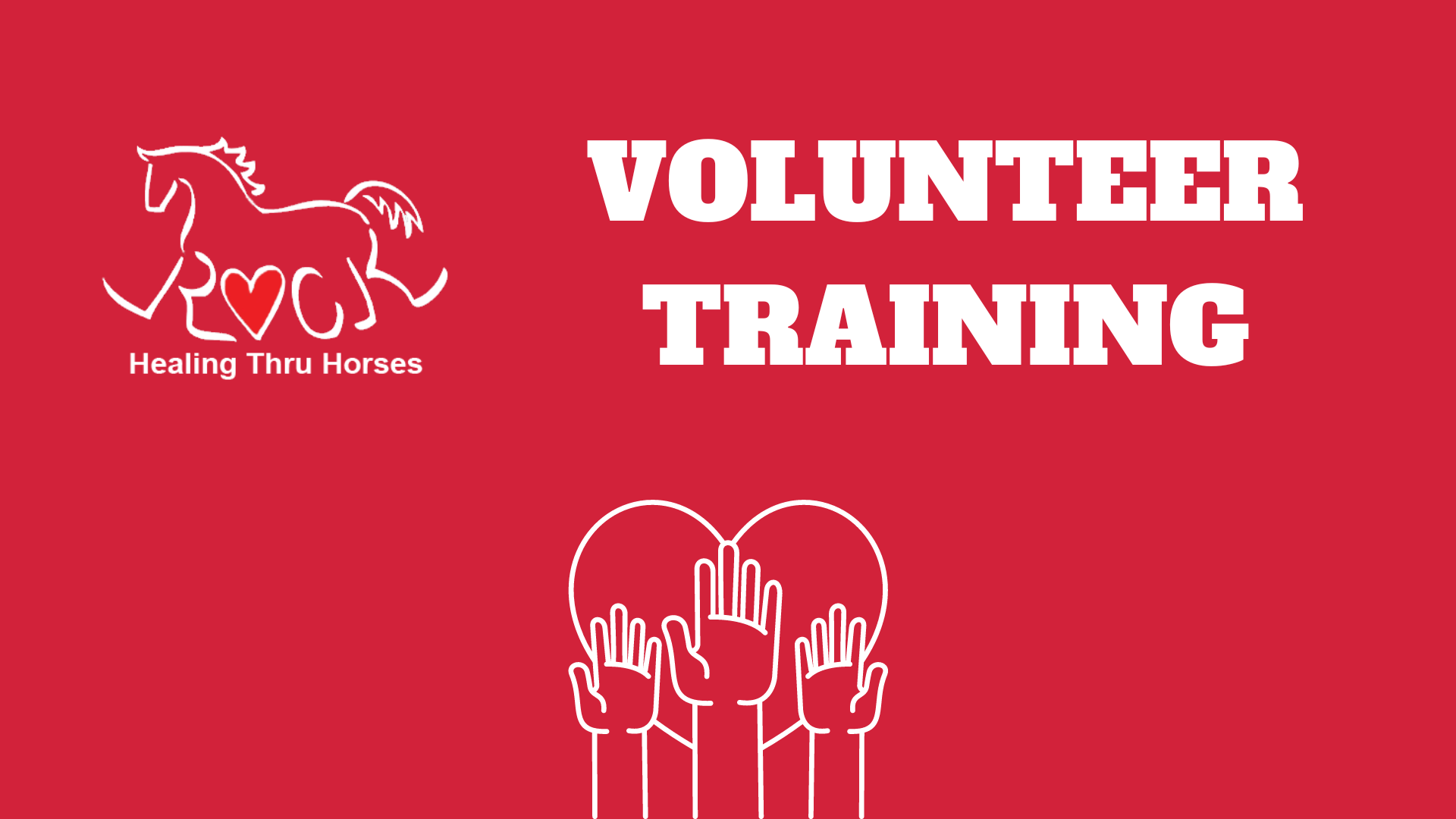 This Volunteer Training is Step 2 in our ROCKateer training process.
Please visit our Volunteer page for full details on how to become a volunteer at ROCK.
If you would like to be added to this training date, please email ROCKateers@rockride.org to reserve your space.
Please plan to attend one of our Tour/Orientation dates prior to attending this training if you have not done so already.